Speakers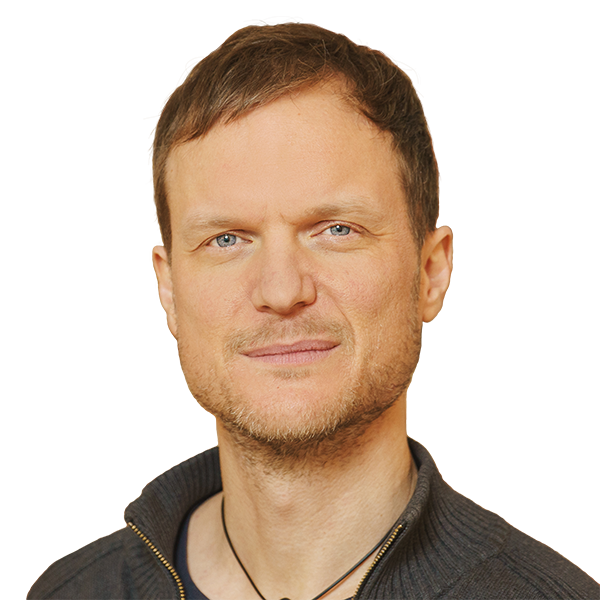 Gijsbert Pols
Director of Connected TV & New Channels, Adjust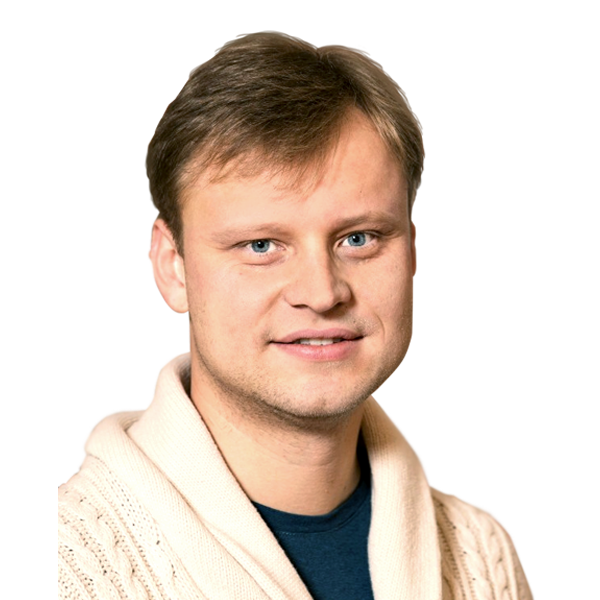 Andrey Kazakov
VP Demand, Non-Gaming
Level up your app marketing strategy and extend your reach to millions of new and engaged users through the ever-growing world of connected TV (CTV) advertising.
In this webinar…
Experts will show

you the value of CTV as a performance marketing channel, explore how to overcome challenges within its ecosystem, and help you find opportunities to drive successful CTV advertising campaigns
You'll learn how to build and optimize new or existing CTV advertising strategies and performance campaigns using AppLovin's AppDiscovery platform.
Register now and you'll also be the first to get access to Part 2 of this webinar series, where we'll be discussing how to harness top-performing, data-driven creatives to help drive successful CTV ad campaigns!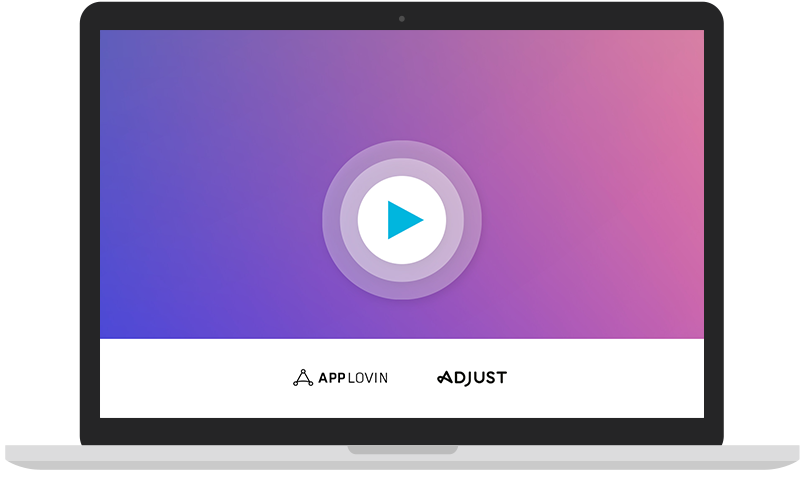 View the webinar