What you'll learn
In-app bidding is the new normal for game developers around the world. It empowers developers to maximize LTV by automating manual work so devs can focus on building, testing, and launching great games. In this session, you'll learn how to:
Select a full-stack platform to boost LTV and enable growth for your business.
Test games quickly and launch chart-topping hits like Suji Games.
Increase efficiency and earn more with partners like Facebook Audience Network by implementing in-app bidding.
Drive incremental revenue gains through A/B testing.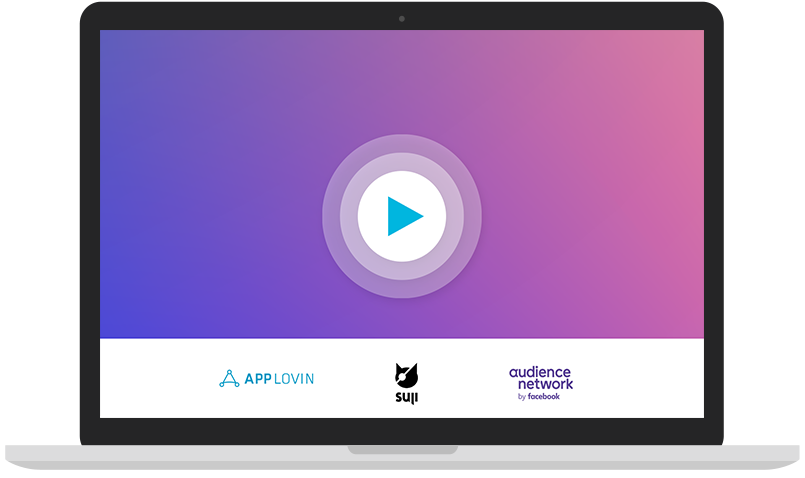 View the webinar
Speakers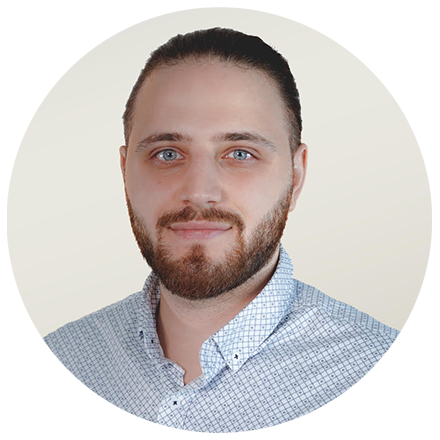 Berkay Barutcu
Business Development Analyst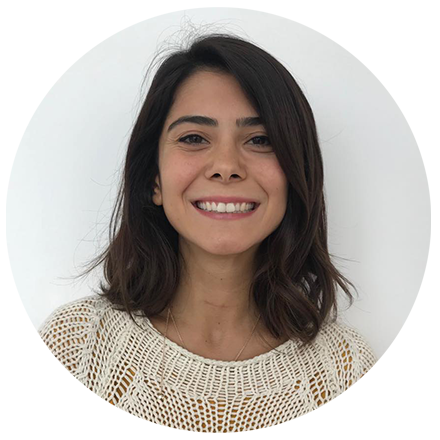 Seran Cavdar
Strategic Partner Manager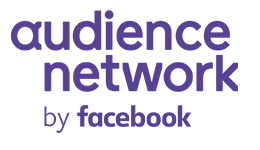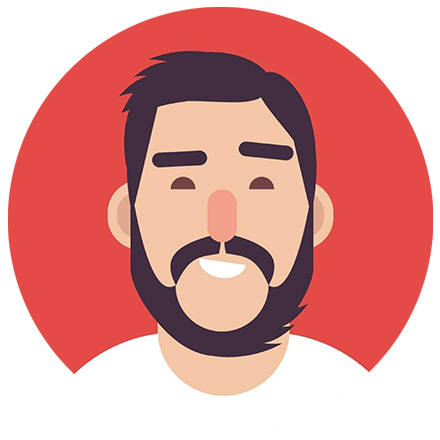 Ibrahim Kaya
Managing Director